During Quarantine, my husband and I have been enjoying playing riddle/puzzle-style games. You only would want to play each of these games once, but if you are careful not to destroy any of the components, often you can often gift them to a friend to play. (We use the xerox setting on our printer often to copy the paper we need to fold or destroy.) Here are our favorites (ranked):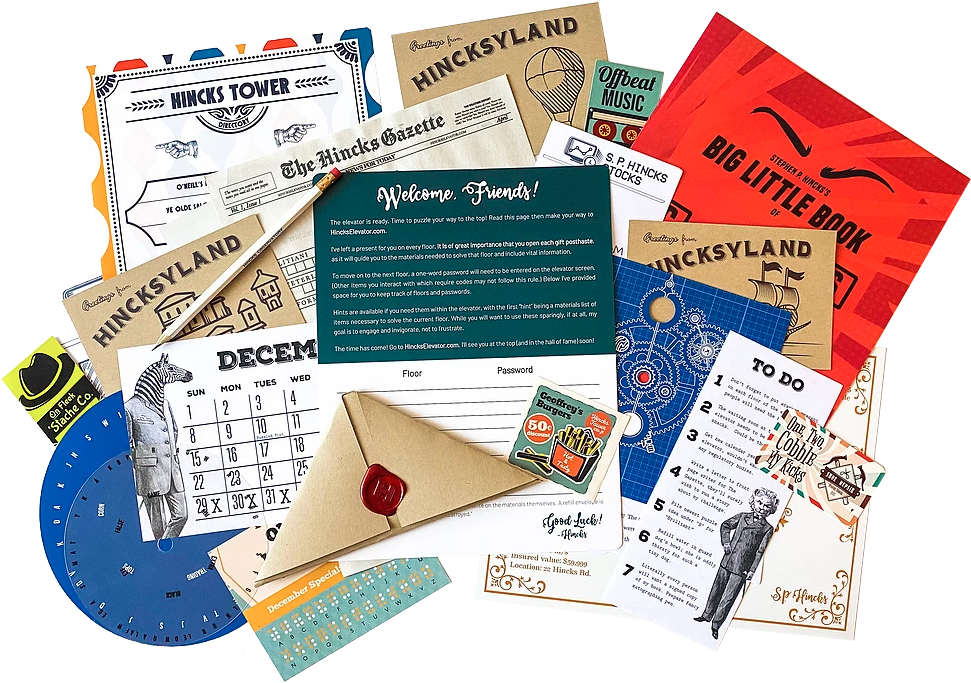 This game was playful and fun. We were able to solve the puzzles with just the right amount of effort, and not TOO much struggle.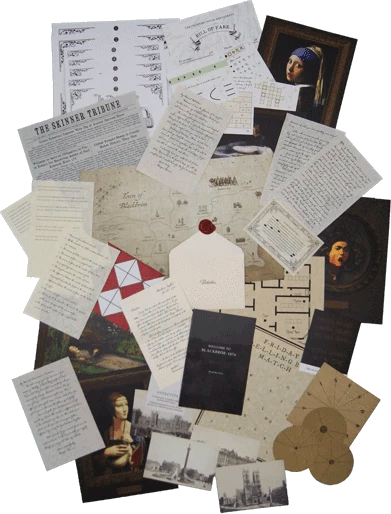 I liked that this game was in 2 parts, so we played it over 2 nights for twice the fun. Again, this puzzle had the right amount of struggle for us to still feel accomplished when we got it, but not to feel hopeless. It's a dark and slightly puritan theme, but they stuck to it well.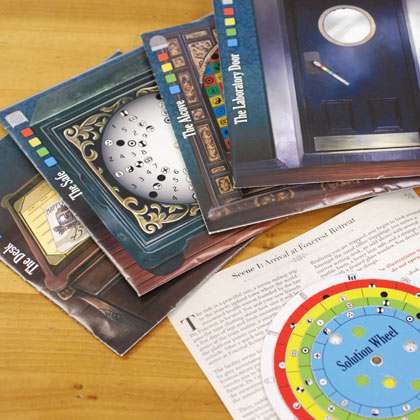 This is the only one that we played before 2020. We played this as a large family group at Christmas and had a blast! The puzzles were varied enough that there was one that appealed to everyone. The only downside is that it had a more corporate feel with nice, but standard, uniform materials. Some of the other games on this list have diverse physical materials that match the theme of the game and add to the fun experience.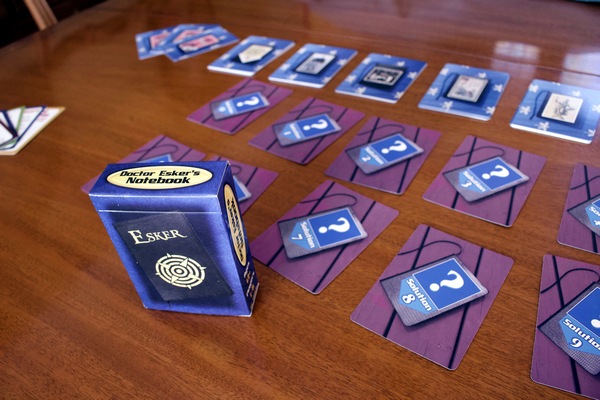 This game would be my number one pick for a game to play while travailing. It's very compact (just a deck of cards), and doesn't really require the internet (unless you need a hint, and even then it's a quick, low data-usage check). The mechanism for checking your answers is within the cards, and it's really clever. I liked the hand-drawn and cut-out style to the images. There is a North-American reference that might make the puzzle hard for Europeans.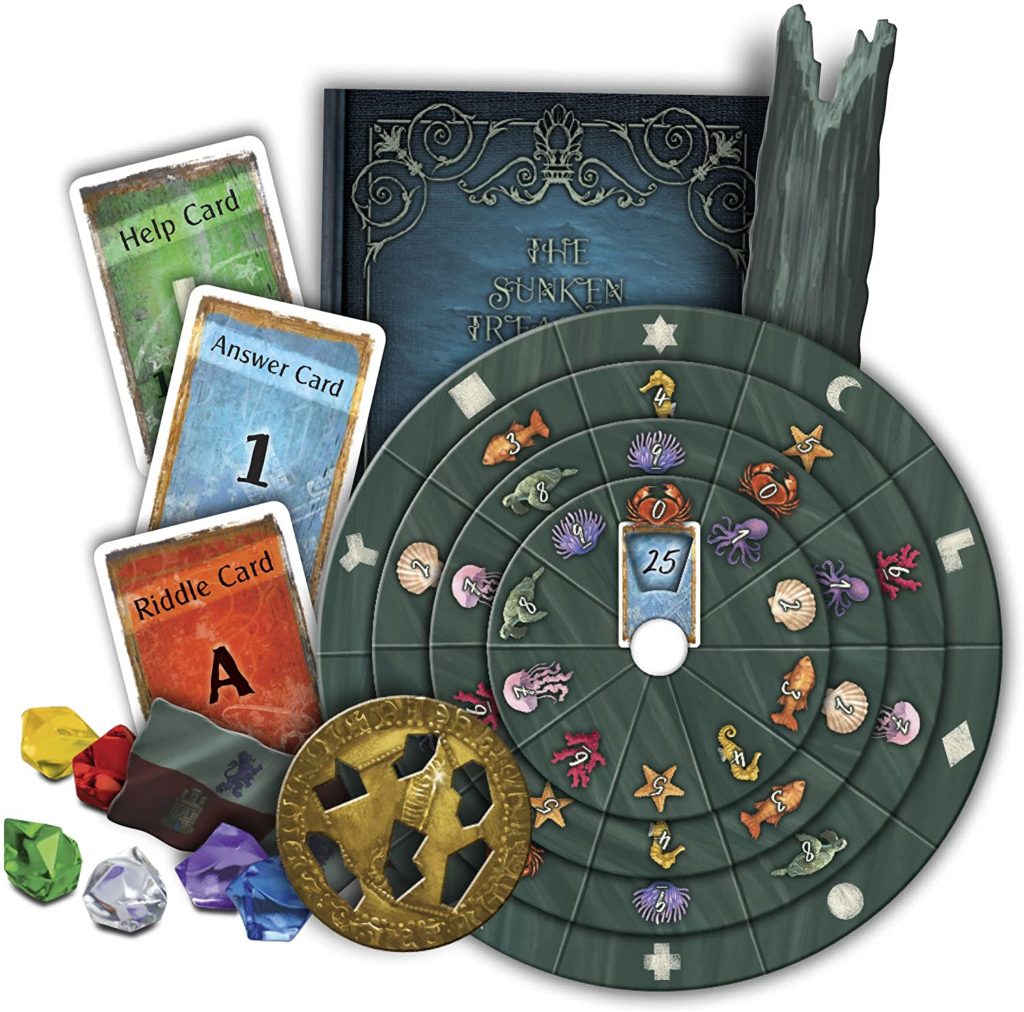 This game had a very corporate feel, such that all the materials had the same glossy print finish. You don't need the internet at all, and hints are provided within the box if needed. We enjoyed it, but there were two puzzles that bugged me since it seemed like they could have been improved. Part of this could have been a cultural issue because I think this game was designed in Europe and it involved an idiosyncrasy that might be different there.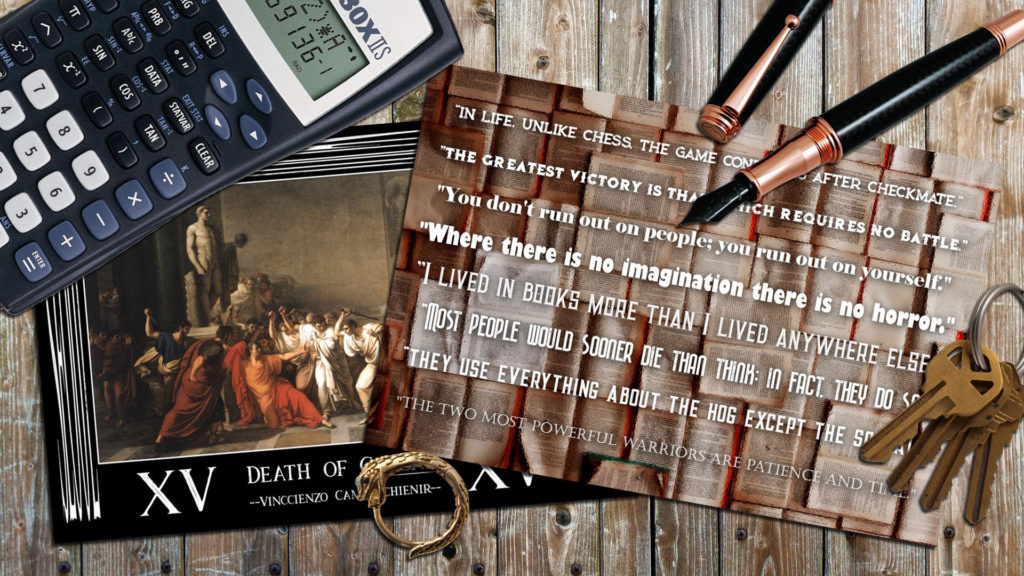 These have not been our favorite… At times, it felt more like work than fun. They are just a set of 5 standard postcards, so no 3D thingies or interesting paper material, etc. We finished the first set, but have given up on completing the others for now. The answer-checking system was confusing and required a more high-pressure move: reaching out to a person who shares their name with an 1830s slaver. I wasn't a fan of that aspect. It turned out to be automated (not an actual person), but we couldn't be sure at the time. We wanted to play these games to relax. There were fun aspects, so maybe I'm being a little hard on it; but I guess I was left with a bad taste.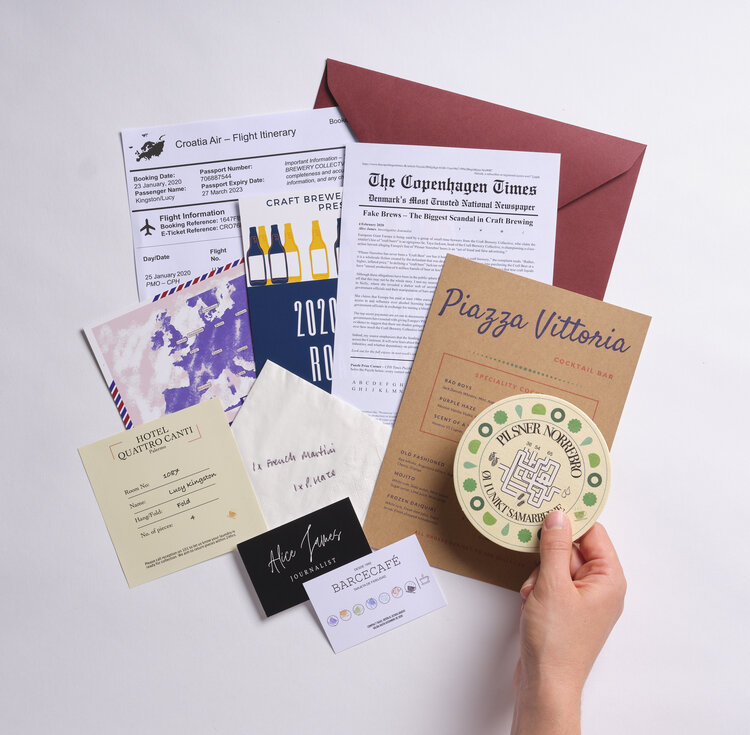 We haven't played this one yet because it seems really targeted at sending to a loved one. We sent it to my brother, but he hasn't played it yet. I'll update this once he does!
More reviews?
Check out this great site: Escape the Review