I made a robot to give my pet rabbit pellet food in an enrichment ball on a timed schedule. I managed to put this together in just a couple days.
I presented this project at the Feb 2022 Sector67 Monthly Meeting. The presentation is mainly me showing the resources on this blog post, so there is substantial content overlap.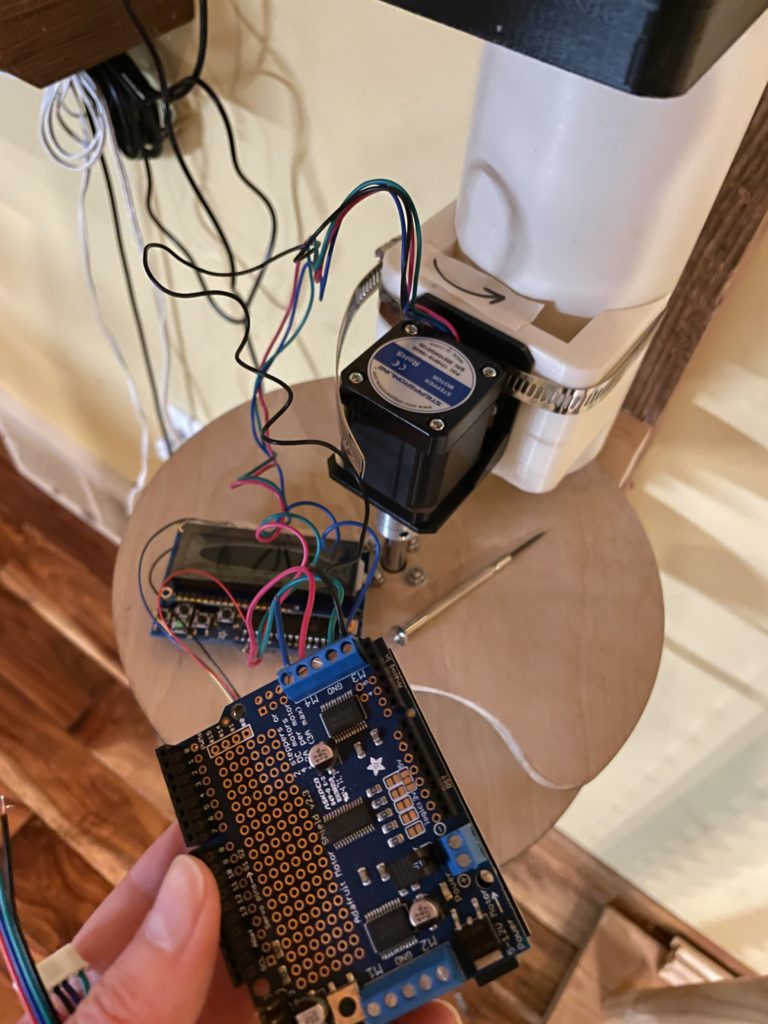 I planed it out in Adobe Illustrator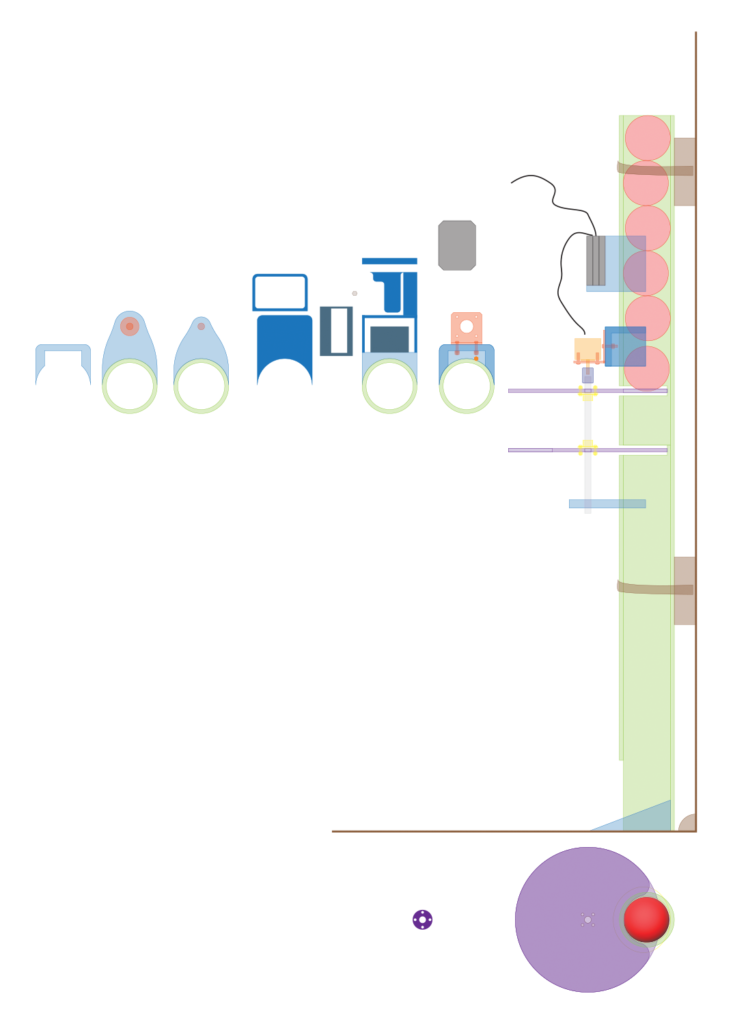 I exported SVGs from Adobe Illustrator and made them 3D in OpenScad before 3D printing them at Sector67. I also laser cut the 2 wooden disks at Sector67. I think the warped wooden disks are the weakest part of this robot, and thinner, flatter, metal disks would be a nice improvement. Although, it does work pretty well in it's current confirmation.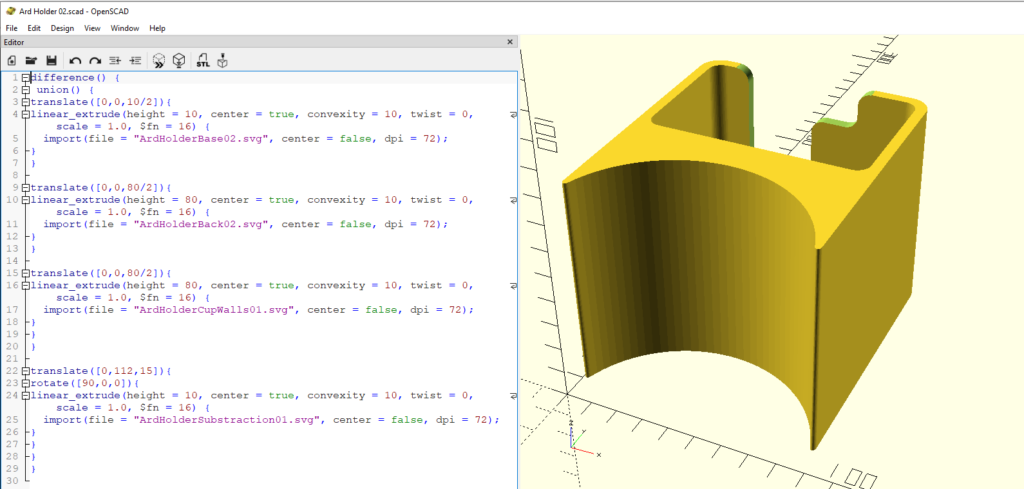 Parts List
Program
I put this program together using various tutorials and a lot of copy and pasting.
Thank you to Becka L, Chris M, and Brian V for their help!