Here is a list of my favorite sources of copyright-free images, or images that are free to use with attribution. You will have to double check each image to really make sure it's free to use. Best of luck on your project!
1. Good Place to Start:
Google Images with 'Creative Commons' Filter: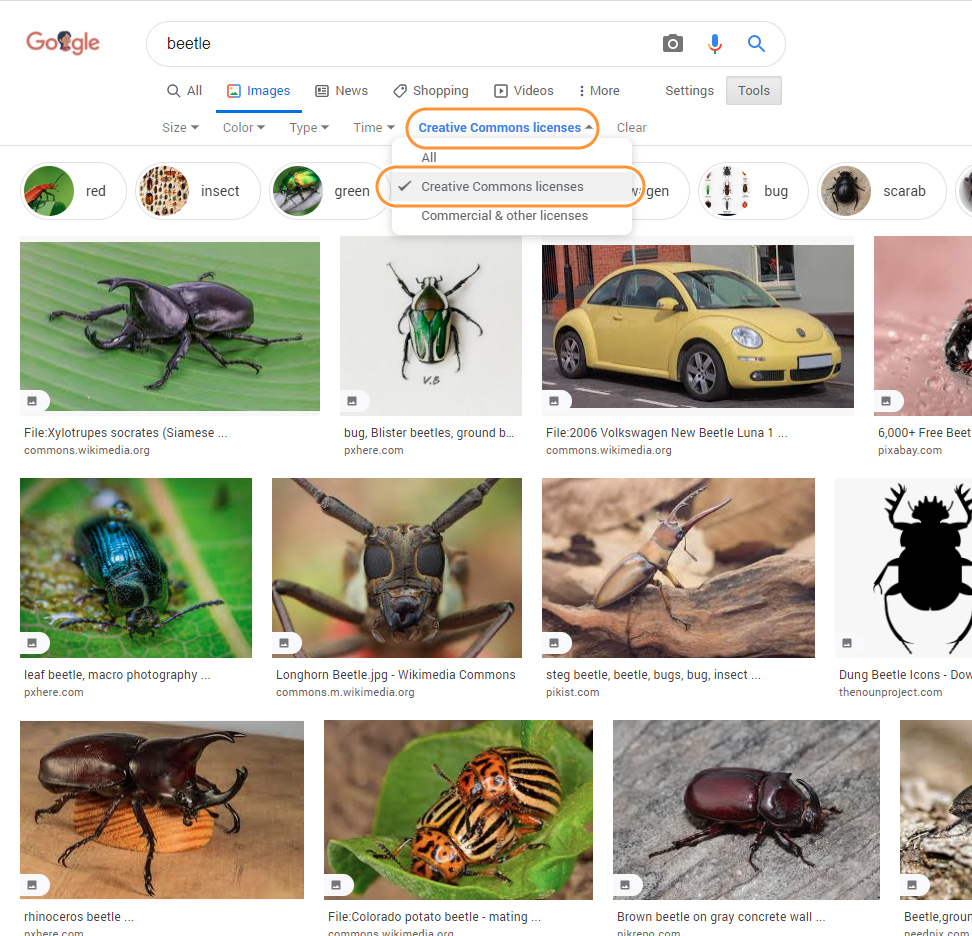 Your google search will include searching Wikimedia Commons, which is a fantastic source because the copyright restrictions are spelled out very clearly.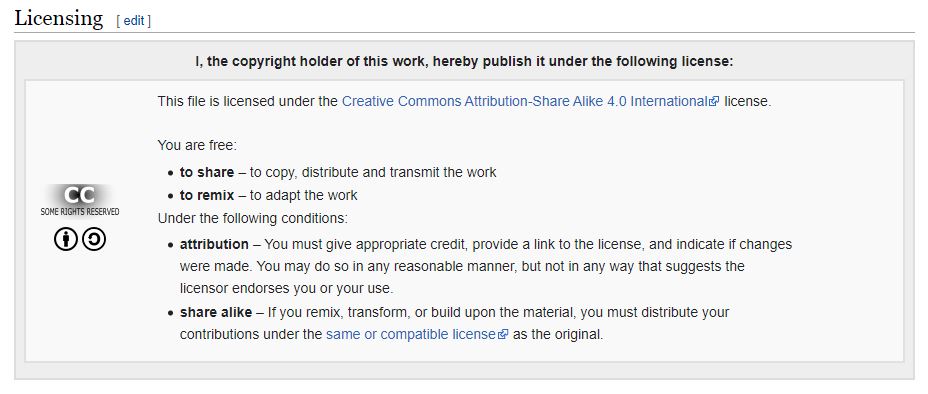 *Most (not all) Creative Commons licenses do require that you give attribution to the artist and link to the appropriate license. If you are planning to use the image in a context where you can't give attribution, check out #2 below.
2. High-Quality Photographs of Popular Subjects
Free image sites like Pixabay, Pexels, Unsplash, Pxhere. You have to use your email address to make an account, but these sites provide large, high resolution images that are free to use however you please. However, you must be careful because these sites will constantly try to shuttle you over to stock-images-for-money sites, like iStock (I believe they get a commission for the click-referral). Inexperienced uses find themselves accidentally on the paid site without noticing the transition. Paid stock images from sites like iStock and Shutterstock are also a wonderful source, and most images cost only $11-$33. Pikist is OK too, but the images are smaller, and you have to right-click to save the image. If you click "download," beware because it's an advertisement!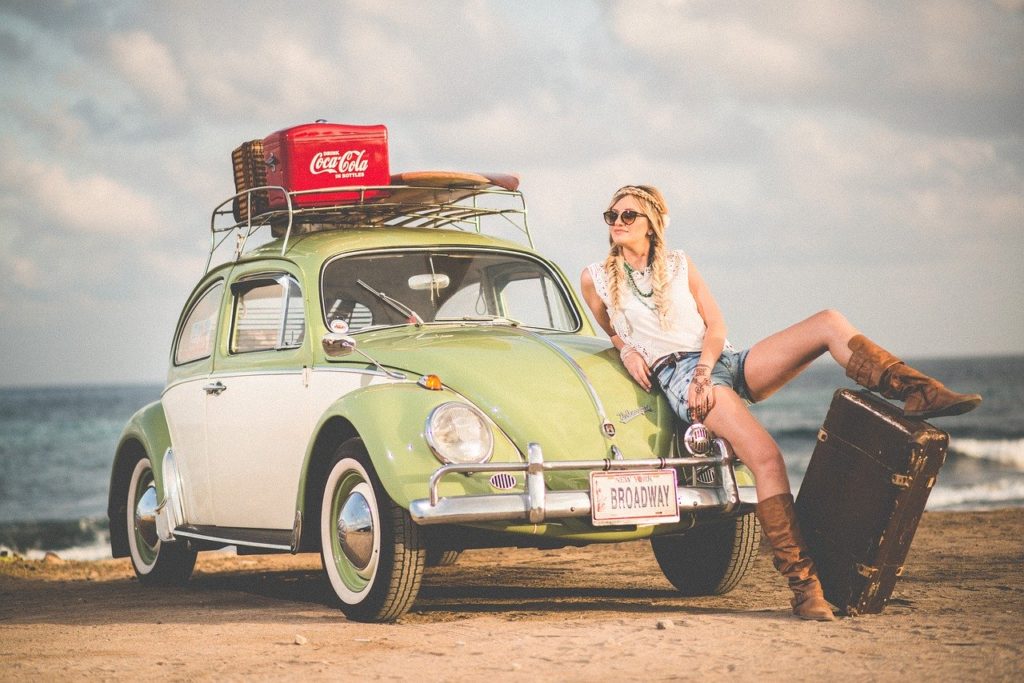 3. Vector Graphics
Openclipart and SVG Repo have drawings and graphics free for any use. Most can be downloaded as a vector image.
Maps: At Free Vector Maps, you have to pay just ~$4 to use these without attribution. Or, if you give credit then you can use them for free.
I also want to give a shutout to the Noun Project for icons. They require a membership in order to use their icons without attribution, but I find that their icons excellently curated, and a great brainstorming place when I want to connect thoughts to images. I have a Pro membership, and it's some of the best money I spend for my business.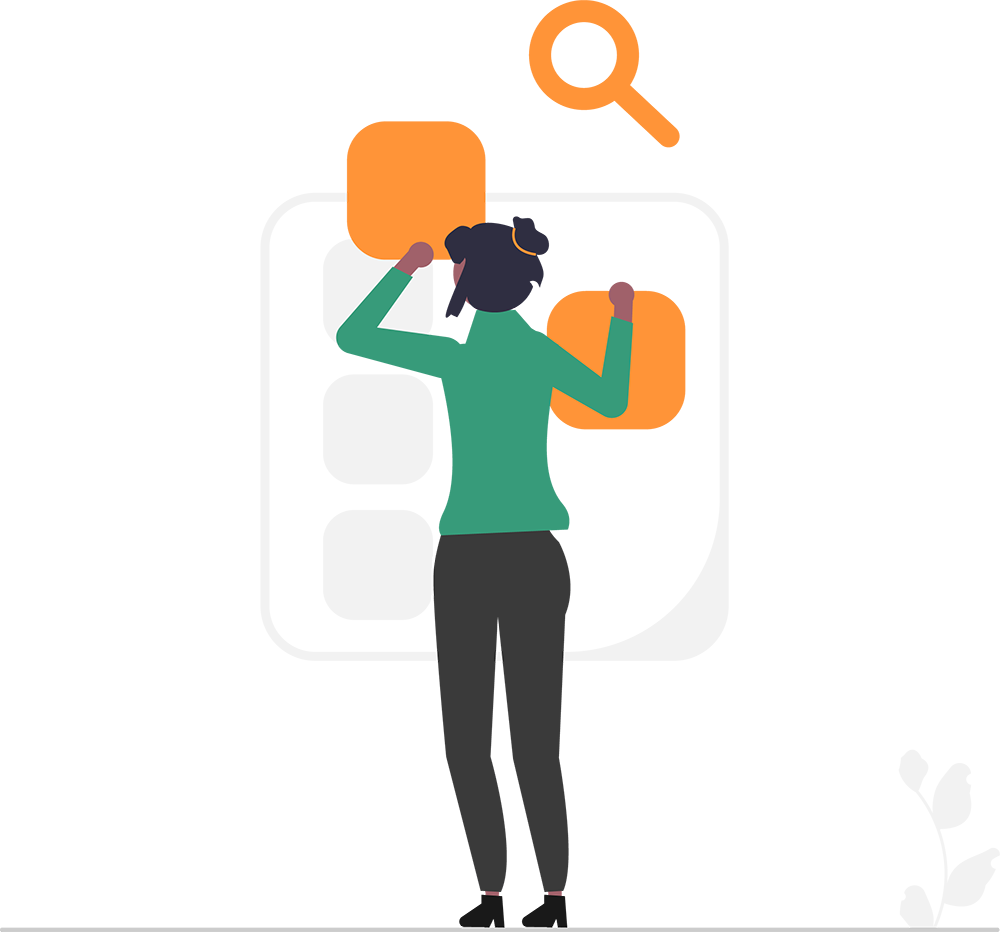 For business-style vector graphics, check out UnDraw.
For general human-activity focused vector graphics, try Passion Hacks. (Don't be confused by the "enter your email here" line at the top, you can just click any image to download.
I have made a few free vector image tools for people to use as they want. Including DNA brushes, Ukulele Song Sheets, Seedling Brushes, and various Arabidopsis graphics.
Word of warning: Dreamstime.com seems like they have free images, but it's a lie. I think the whole thing might be a scam.
4. US Government Photographs
These are not all free to use, and many require attribution, but at least it's clearly laid out one way or the other. You can find space images, geology images, people images, infrastructure, and much more. US Government images archive, and here is their flickr stream.
5. Historical Photographs & Images
Library of Congress has a lot of government images, many of which are in the public domain.
6. Old Artwork
The Met has a great website with scans of thousands of artwork. Only the very old works are in the public domain, but it's clearly marked on each image.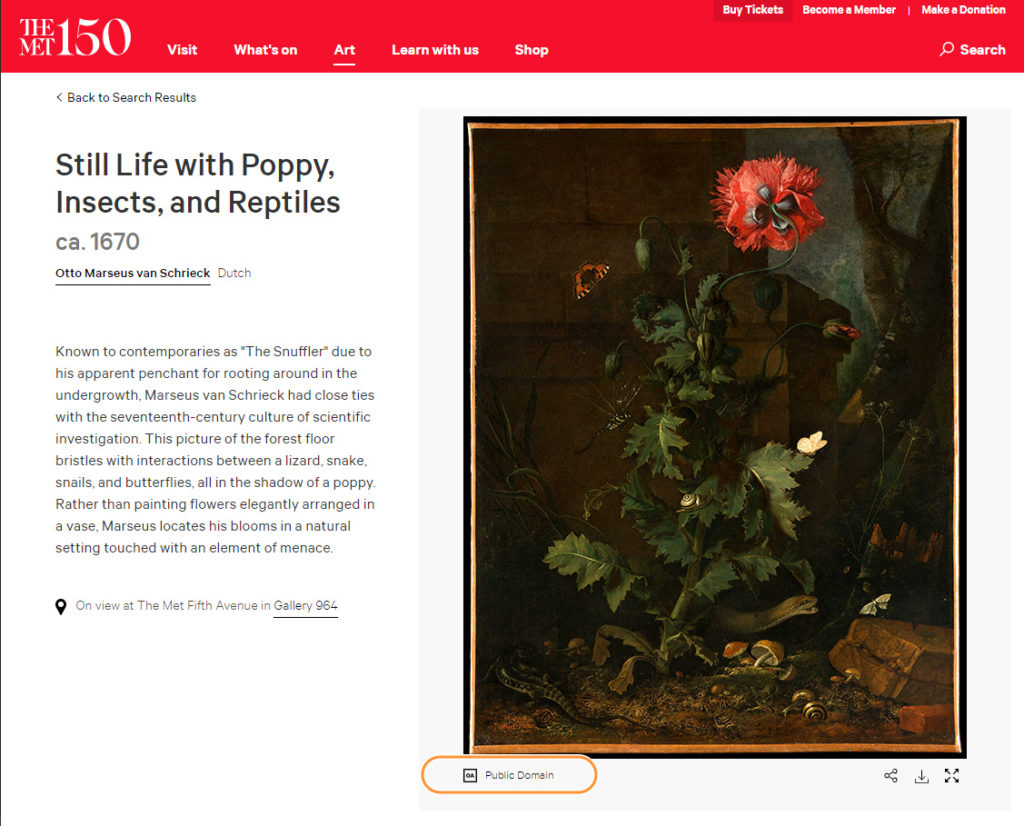 Here is another website of resources for artists.
7. Old Book Illustrations
New York Public Library, don't forget to check the box for public domain images.
Old text book and public health posters: National Library of Medicine Image Collection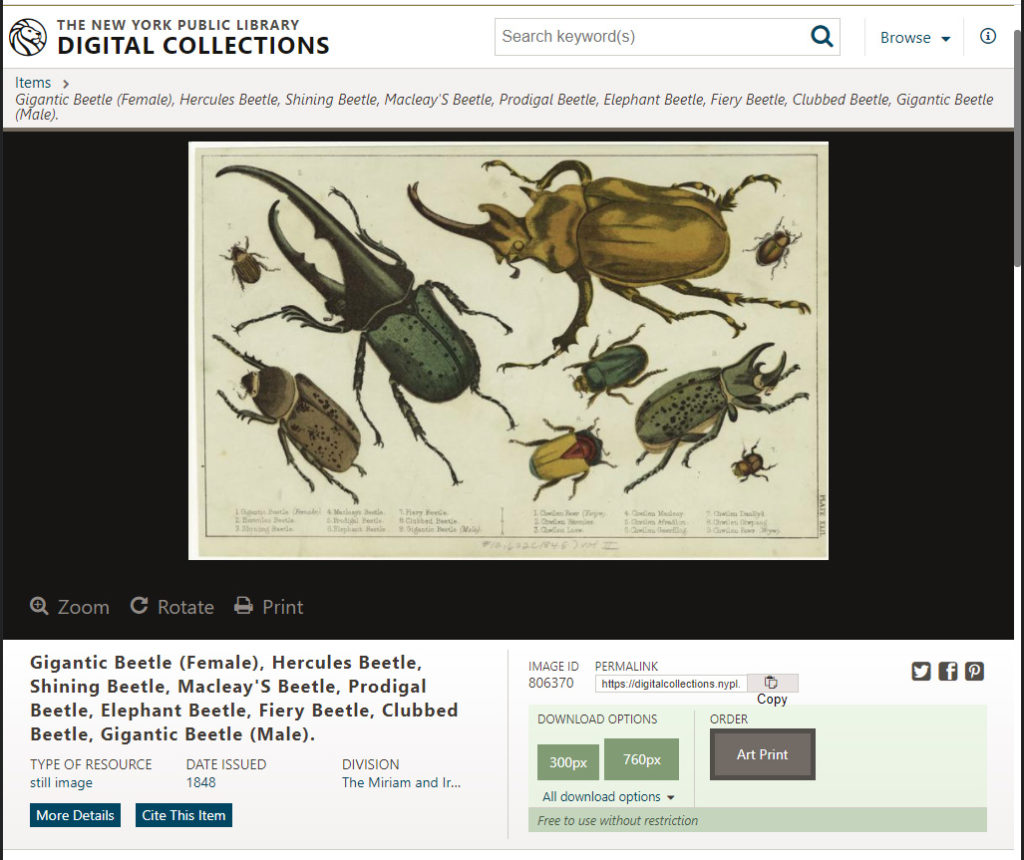 8. Biology and Science Images and Photos
Invertebrate and Plant Diagrams: Biodidac: A Bank of Digital Resources for Teaching Biology has great resources that are NOT completely free to use, but you may use them for a non-commercial purpose if you give attribution and email Biodidac to let them know . Looks like their site is down right now, but you access it through the Way Back Machine here.
The US Geological Society has historical scenery photos.
National Science Foundation image collection
Excellent source of botanical illustration databases
9. Government Health and Disease Graphics and Photos
The CDC has some a Public Health Image Library, which are free to use.
Anatomy Drawings: If you are affiliated with a University, you may have free access to the Netter Images Collection. However, it's not free for the general public to use, and licensing it one image at time requires an annual payment of about $100. Here is the UW Madison link.
Cancer-related images: National Institutes of Health's National Cancer Institute Visuals. These are images commissioned by the US government, putting them in the public domain. More radiography and scans can be found at the Cancer Imaging Archive and the National Cancer Institute's National Biomedical Imaging Archive.
The National Human Genome Research Institute has commissioned some really neat drawings that are in the public domain, and they have some lovely photographs too.
National Institutes of Health image gallery has a ton of random image, most of which are in the public domain.
The National Institute of Diabetes and Digestive and Kidney Diseases, National Institutes of Health asks that you give attribution when using their free images.
There are some nice cell illustrations in the National Institute of General Medical Sciences image collection.
The National Institute of Mental Health has an image collection.
10. Fonts
A great source of open source fonts is Google Fonts, and they are easy to use on most website builders or downloaded to your desktop.