As a pro bono project, I did the photo editing, design, and layout of a fundraising calendar about hunks and cute animals. All the proceeds went to local wildlife rehabilitators. The photographer was the delightful and very talented, Masha Pavlova of MDP Studio.
I loved the photos, so working with such high quality images was a treat for me.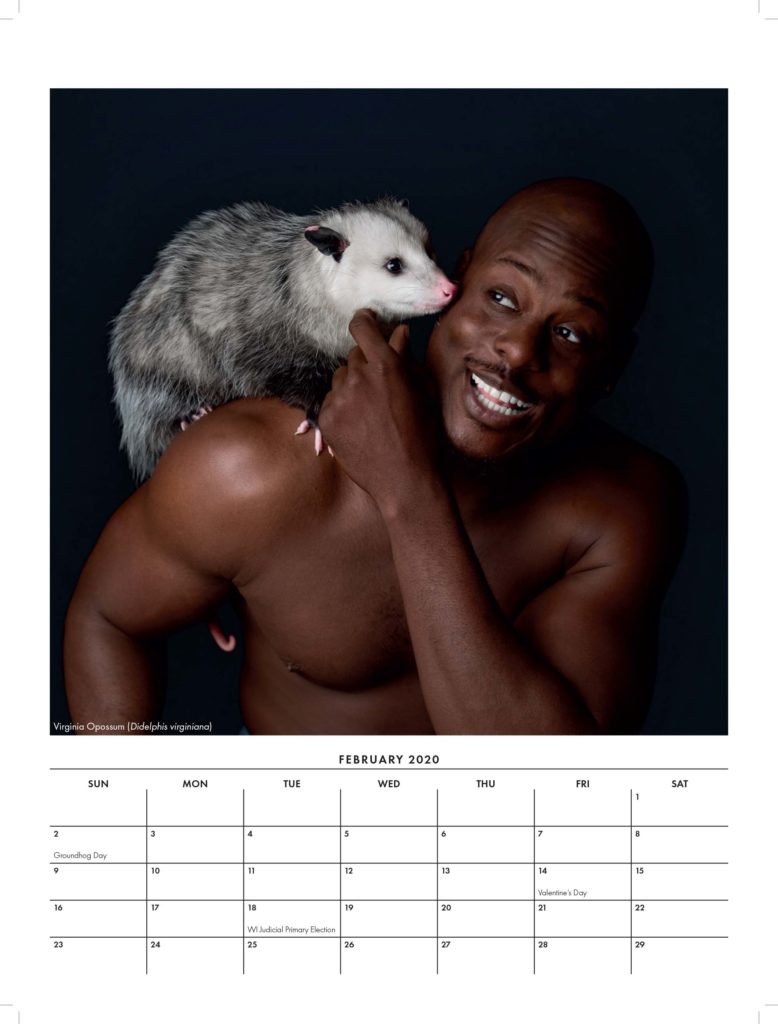 I also made a fun promotional video to help sell the fundraiser calendar:
I got to exercise my Photoshop skills on some of the images.